Eligibility Requirements

The Pecos League offers one day tryout camps in September and December shown below.
The Pecos League offers two three week showcase camps one in November (Hudson River League) and one in March (Pecos Spring League)
The Pecos League coaches also attend the Western League training camp.
One Day Tryout Camps
2019 Pacific Association Tryout Camp for Pecos Players August 5, 2019 12PM
Pecos League Post Draft Tryout Camp for 2019 Season. Any player wanting to play in Pacific Association is invited to attend.

---

Albert Park
155 Andersen Dr, San Rafael, CA 94901 $100.00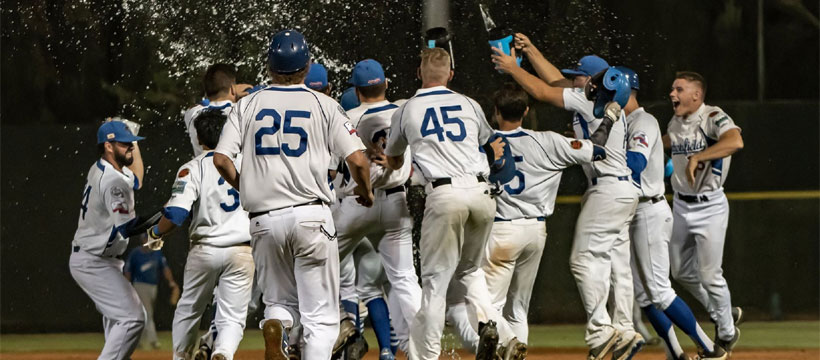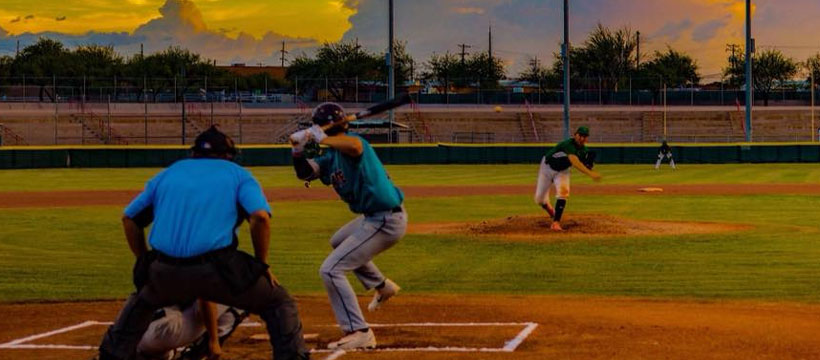 Three Week Showcase Camps


The Pecos Spring League March 22-April 10, 2019 Houston, Texas
If you are a recently graduated Senior and you have no pro experience, the Pecos Spring League is your best option. Over 283 players have experienced success from the Pecos Spring League.
2019 Pecos Spring League Houston Spring League Deposit
---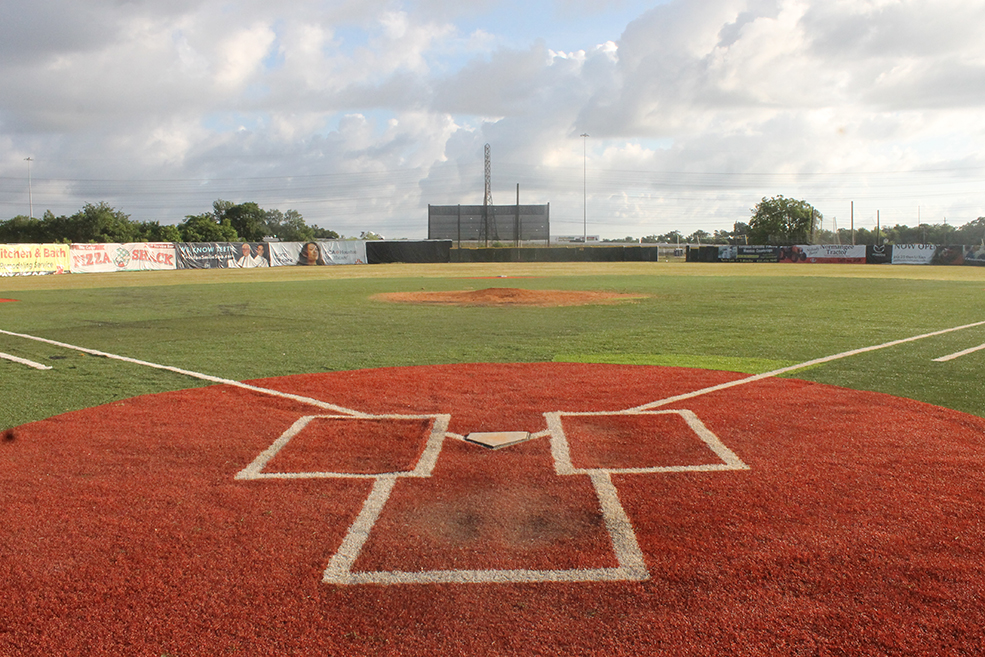 ---
2019 Pecos Spring League Houston Spring League Deposit $500.00
2019 Pecos Spring League Full Registration with housing March 22-April 10, 2019
---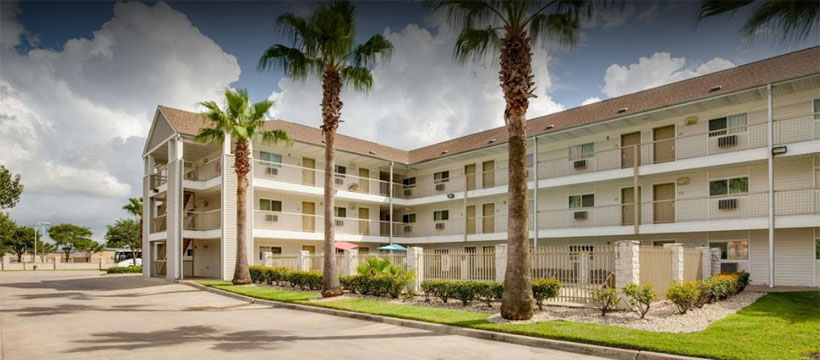 ---
Pecos Spring League in Houston, Tx. $2,000.00
2019 Pecos Spring League Full Registration without housing March 22-April 10, 2019
---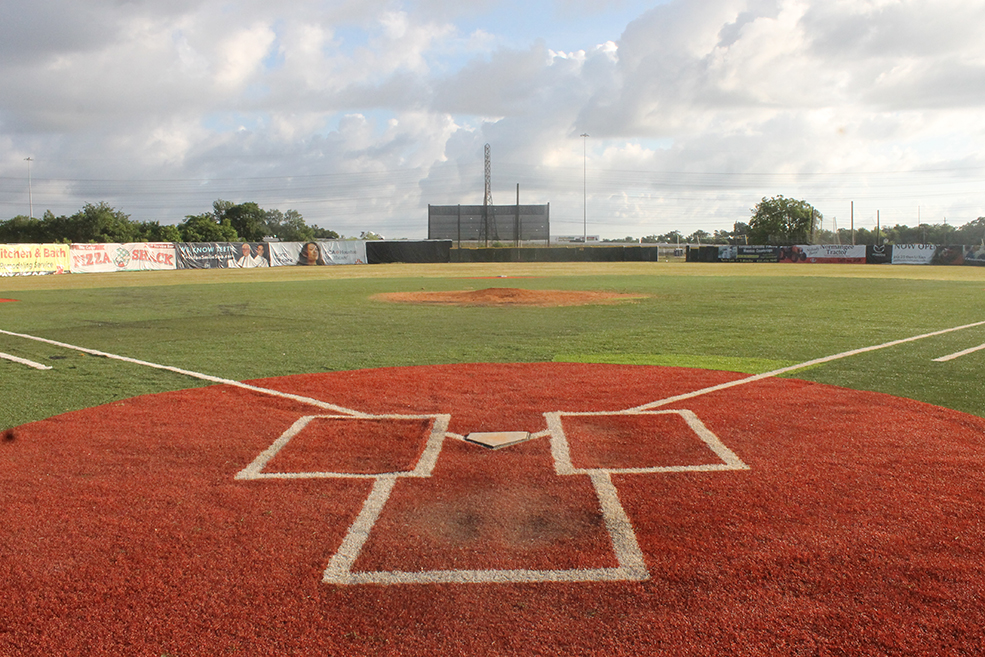 ---
You will receive be fully registered for the Pecos Spring League. No housing/transportation provided $1,250.00